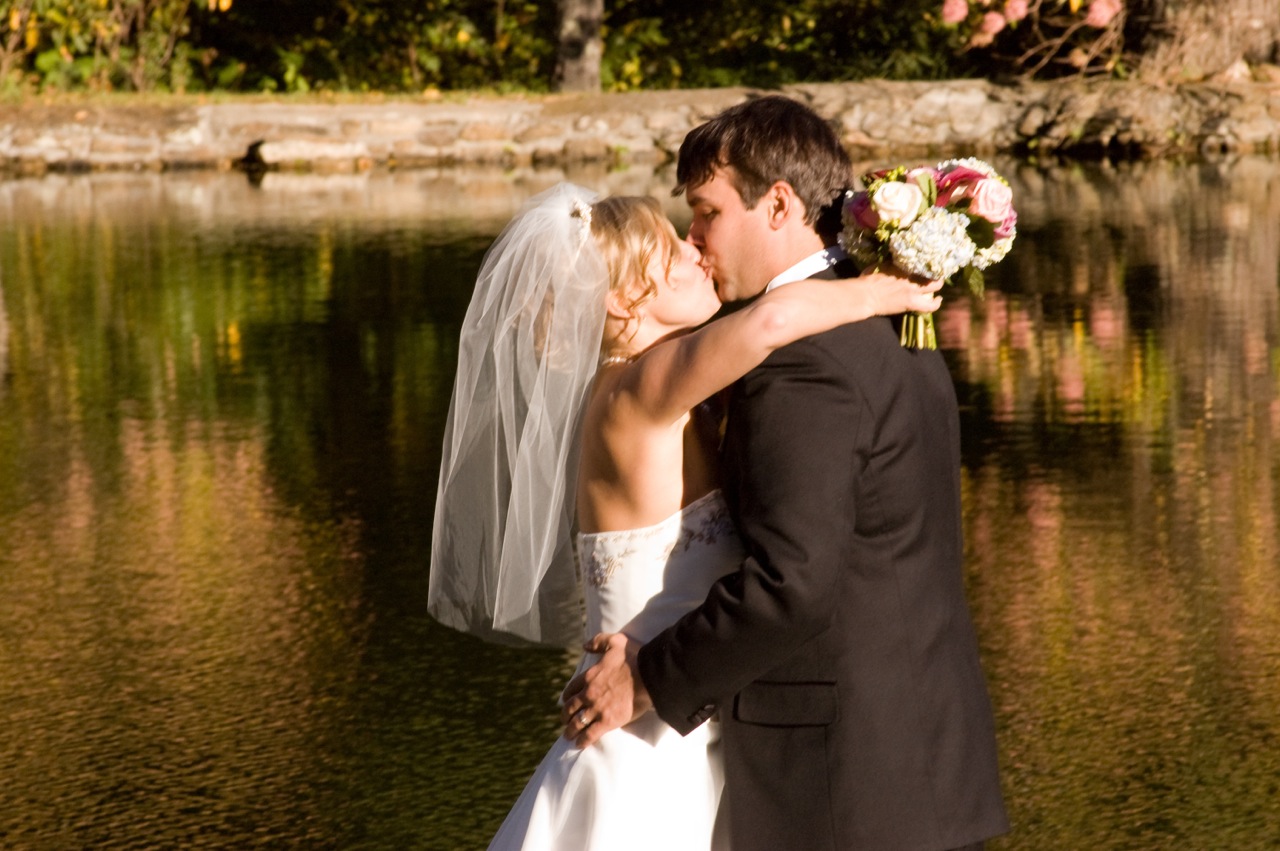 rustic serenity nestled in the mountains of north carolina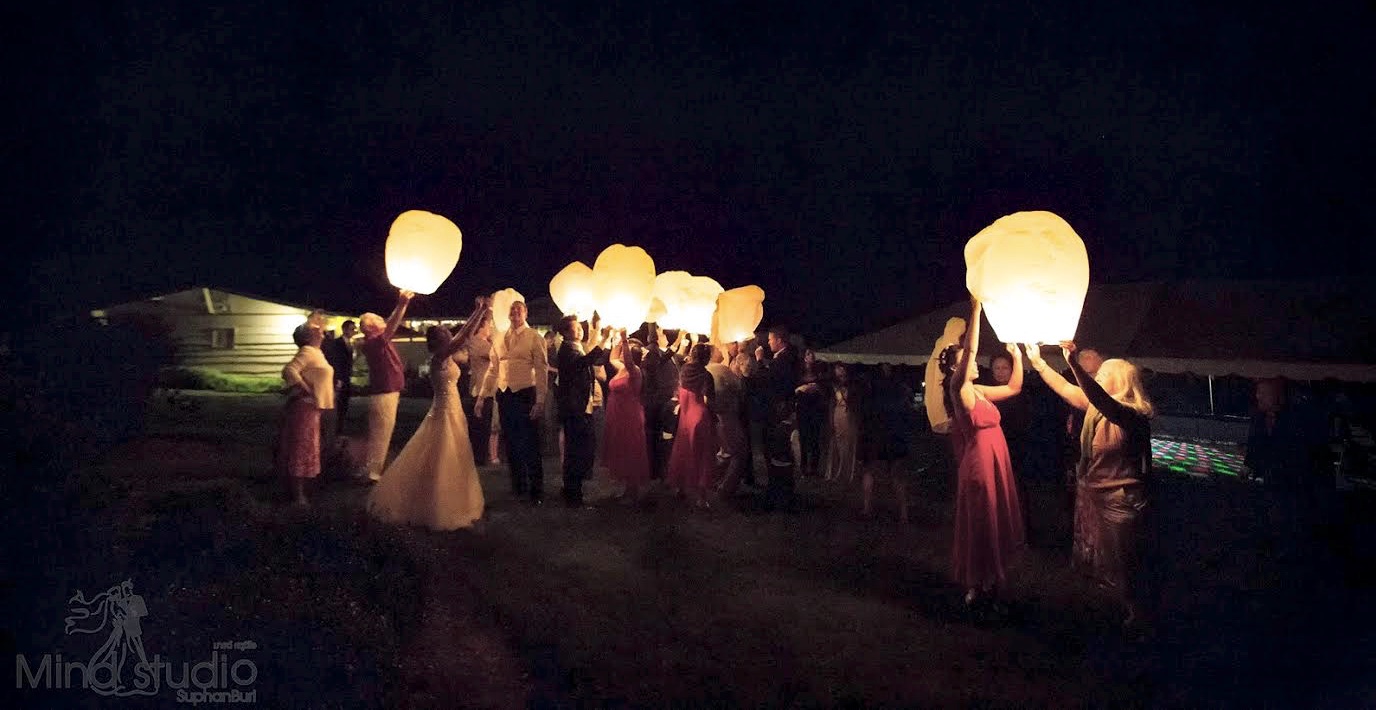 weddings, retreats, outdoor play

have your big day at bull creek ranch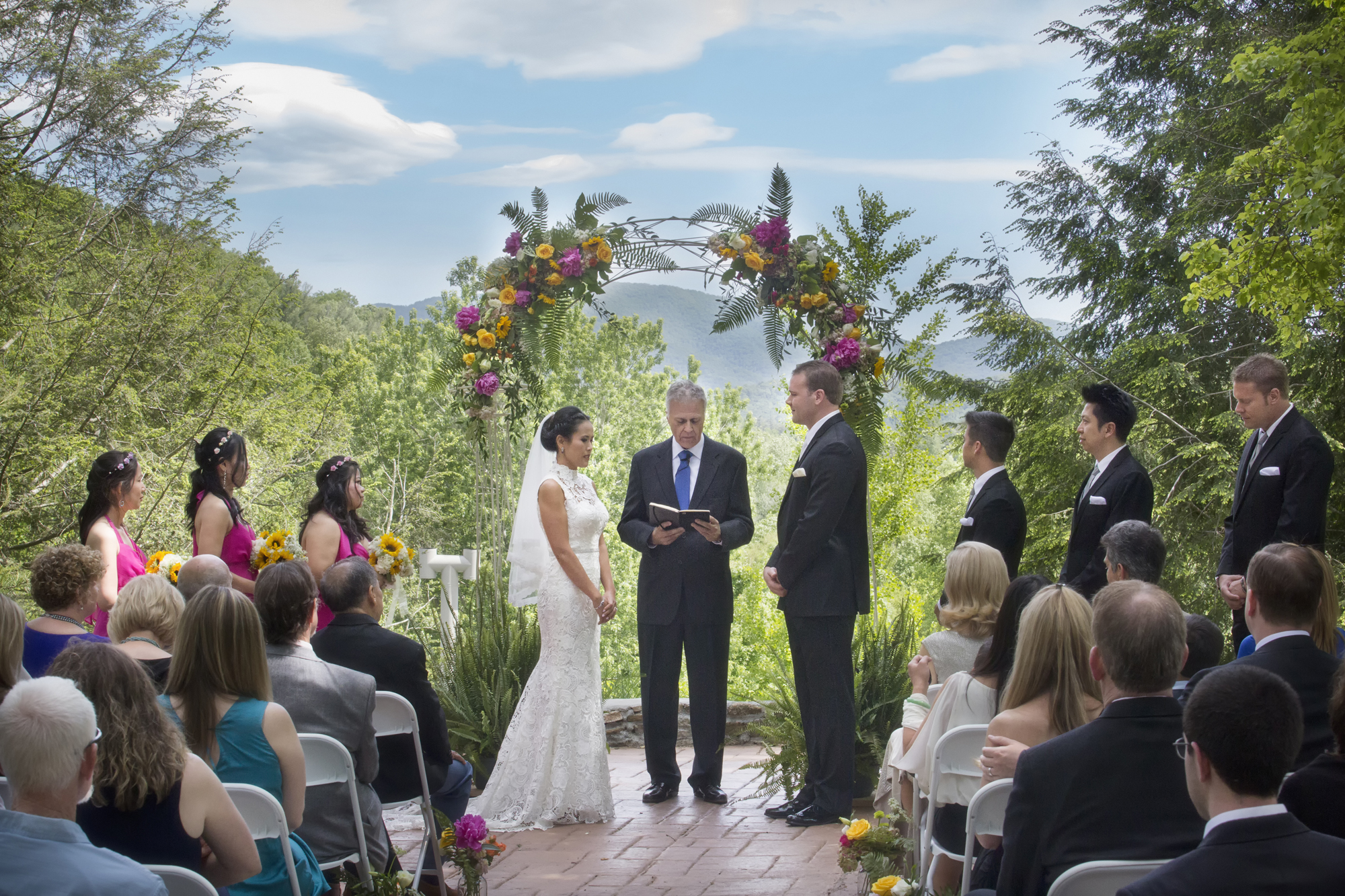 Weddings & Receptions
All inclusive wedding packages for your special and perfect day.
Retreats & Business Meetings
With indoor and outdoor accommodations, we can host events of many kinds.
That's Not All, Folks!
Brunch, lunch, dinner, picnics, and parties!
Scenic
Surrounded by the historic Blue Ridge Parkway, Bull Creek Ranch is nestled in the mountains of western North Carolina. The surrounding valley was once roamed by buffalo, and was the only mail route across the mountain to Weaverville and Hot Springs.
Historic
Once known for it's quality 'shine & sang' (local lingo for moonshine and gensing), the Ranch is rich in history and beauty. The Lake House was built on the "Old Burnette Place", which was around 150 years ago, and was even used by the builders of the Blue Ridge Parkway.
Fun
Play a game of croquet, volleyball, or horseshoes. Enjoy catch-and-release fishing, swimming or just relaxing by the lake and soaking up the sounds of rushing water. The spring-fed lake at Bull Creek Ranch is pristine, clear, and cold year-round. We have a variety of gardens such as our Japanese Koi Pond, filled with perennials and majestic Hydrangeas.